Why theres no such thing as a gifted child
Even Einstein was unexceptional in his youth. Now a new book questions our fixation with IQ and says adults can help almost any child become gifted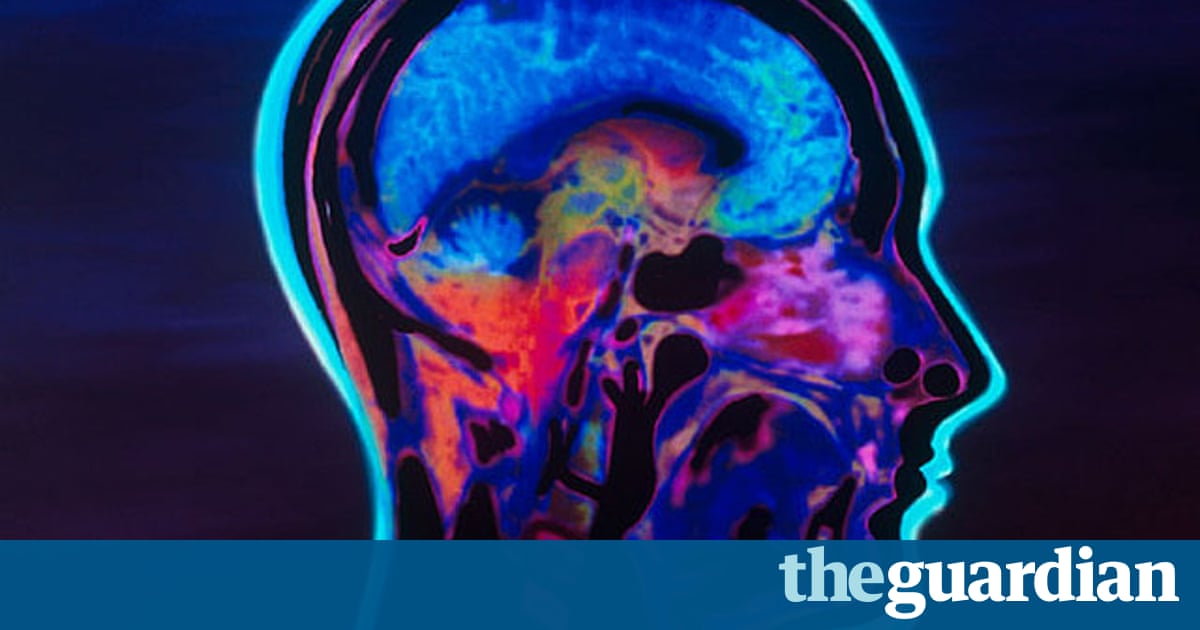 When Maryam Mirzakhani died at the tragically early age of 40 this month, the news stories talked of her as a genius. The only woman to win the Fields Medal the mathematical equivalent of a Nobel prize and a Stanford professor since the age of 31, this Iranian-born academic had been on a roll since she started winning gold medals at maths Olympiads in her teens.
It would be easy to assume that someone as special as Mirzakhani must have been one of those gifted children who excel from babyhood. The ones reading Harry Potter at five or admitted to Mensa not much later. The child that takes maths GCSE while still in single figures, or a rarity such as Ruth Lawrence, who was admitted to Oxford while her contemporaries were still in primary school.
But look closer and a different story emerges. Mirzakhani was born in Tehran, one of three siblings in a middle-class family whose father was an engineer. The only part of her childhood that was out of the ordinary was the Iran-Iraq war, which made life hard for the family in her early years. Thankfully it ended around the time she went to secondary school.
Mirzakhani, did go to a highly selective girls school but maths wasnt her interest reading was. She loved novels and would read anything she could lay her hands on; together with her best friend she would prowl the book stores on the way home from school for works to buy and consume.
As for maths, she did rather poorly at it for the first couple of years in her middle school, but became interested when her elder brother told her about what hed learned. He shared a famous maths problem from a magazine that fascinated her and she was hooked. The rest is mathematical history.
Is her background unusual? Apparently not. Most Nobel laureates were unexceptional in childhood. Einstein was slow to talk and was dubbed the dopey one by the family maid. He failed the general part of the entry test to Zurich Polytechnic though they let him in because of high physics and maths scores. He struggled at work initially, failing to get academic post and being passed over for promotion at the Swiss Patent Office because he wasnt good enough at machine technology. But he kept plugging away and eventually rewrote the laws of Newtonian mechanics with his theory of relativity.
Lewis Terman, a pioneering American educational psychologist, set up a study in 1921 following 1,470 Californians, who excelled in the newly available IQ tests, throughout their lives. None ended up as the great thinkers of their age that Terman expected they would. But he did miss two future Nobel prize winners Luis Alvarez and William Shockley, both physicists whom he dismissed from the study as their test scores were not high enough.
There is a canon of research on high performance, built over the last century, that suggests it goes way beyond tested intelligence. On top of that, research is clear that brains are malleable, new neural pathways can be forged, and IQ isnt fixed. Just because you can read Harry Potter at five doesnt mean you will still be ahead of your contemporaries in your teens.
According to my colleague, Prof Deborah Eyre, with whom Ive collaborated on the book Great Minds and How to Grow Them, the latest neuroscience and psychological research suggests most people, unless they are cognitively impaired, can reach standards of performance associated in school with the gifted and talented. However, they must be taught the right attitudes and approaches to their learning and develop the attributes of high performers curiosity, persistence and hard work, for example an approach Eyre calls high performance learning. Critically, they need the right support in developing those approaches at home as well as at school.
Read more: https://www.theguardian.com/education/2017/jul/25/no-such-thing-as-a-gifted-child-einstein-iq