This Photographer Fights Rat-Phobia With Irresistibly Cute Pictures
Get ready tosqueeerather than scream.
Diane zdamar, a 32-year-old photographer from Montral, Canada, takes incredibly cute photos of rescue rats (yup, thats right, you canadopt them).
And shes been snapping adorable photos of what she likes to call these amazing little fluffballs since 2008 for a pretty sweet reason.
I began taking photos of rats I fostered to help find them homes, zdamar told HuffPost. I soon found out that cute pictures displaying their personalities not only helped them find good families but also allowed some people to get over their phobia and prejudices.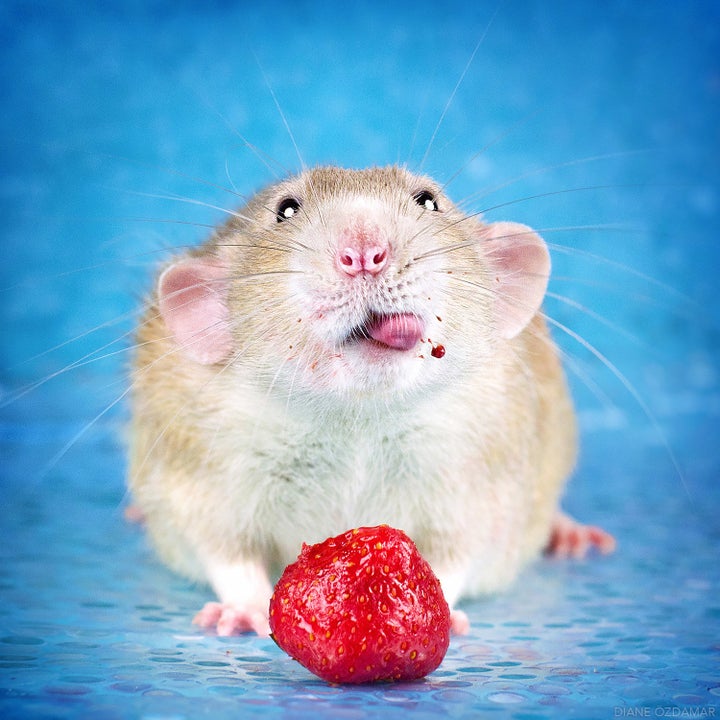 And precious pics aside, the critters sound like pretty good pets. At least according to zdamar, who has been adopting and fostering rats as long as shes been photographing them, noting she has had as many as 14 at the same time.
To me, they are very similar to tiny dogs mixed with cats, she said. They are very smart, affectionate and loyal. They are quite playful, too, chasing strings like a cat.
zdamar does admit that they do have one flaw, however.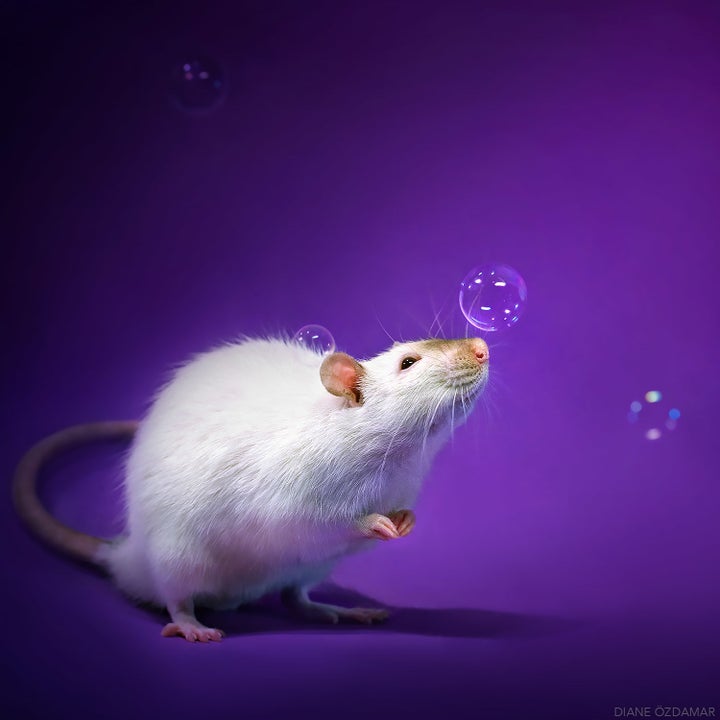 Rats have a very short lifespan, which is, in my humble opinion, their biggest downside, she said. You get so attached to them it is very hard to bear their loss.
But it seems like the short time you do get to spend with a pet rat is pretty rewarding and theyre filled with surprises.
Rats laugh when they get tickled! zdamar said. We just cannot hear that sound frequency with our human hearing range, but they actually make very distinct high-pitched giggles.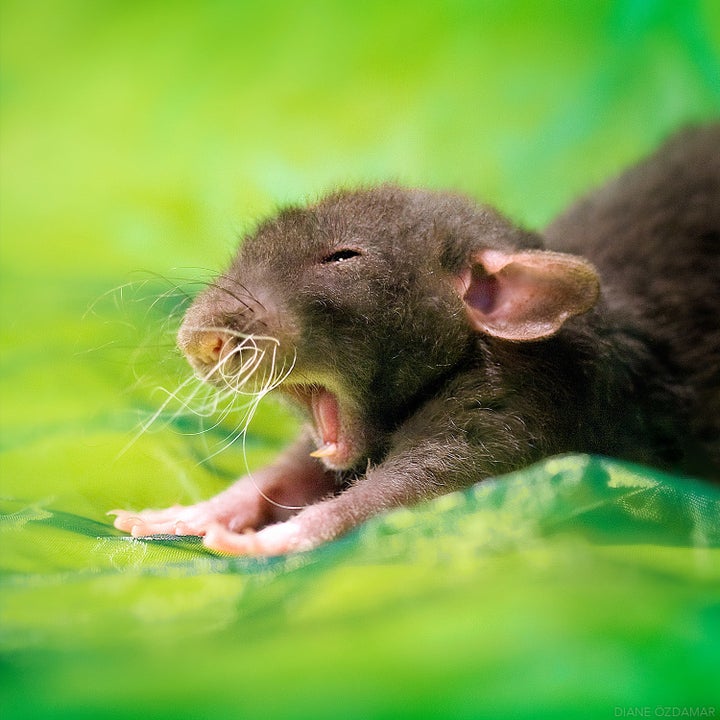 They also help each other and will try to save or comfort a distressed companion, she added.
To see more rats through zdamars eyes, check out her photos below.
Read more: http://www.huffingtonpost.com/entry/cute-photos-of-rescue-rats-adoption_us_59775e8de4b0c95f375ed603