Hate running? 25 ways to learn to love it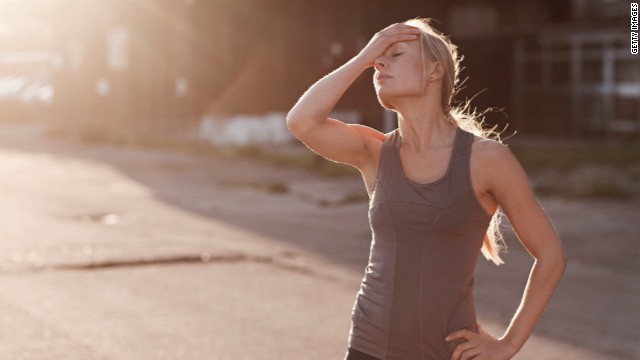 (DailyBurn)Running is boring. It's hard. It hurts. It's lonely. And it doesn't give you immediate results. Right?
While we don't think any of these are necessarily good excuses (or altogether true!), we do understand it's not always love at first run for anyone who ever decides to lace up and hit the pavement.
Read more: http://www.cnn.com/2014/09/25/health/dailyburn-running-motivation/index.html