Can Protein Help You Lose More Weight?
Protein can hold off hunger better than simple carbs like those you find in crackers and cookies. But can protein help you actually lose weight or is it all hype?
---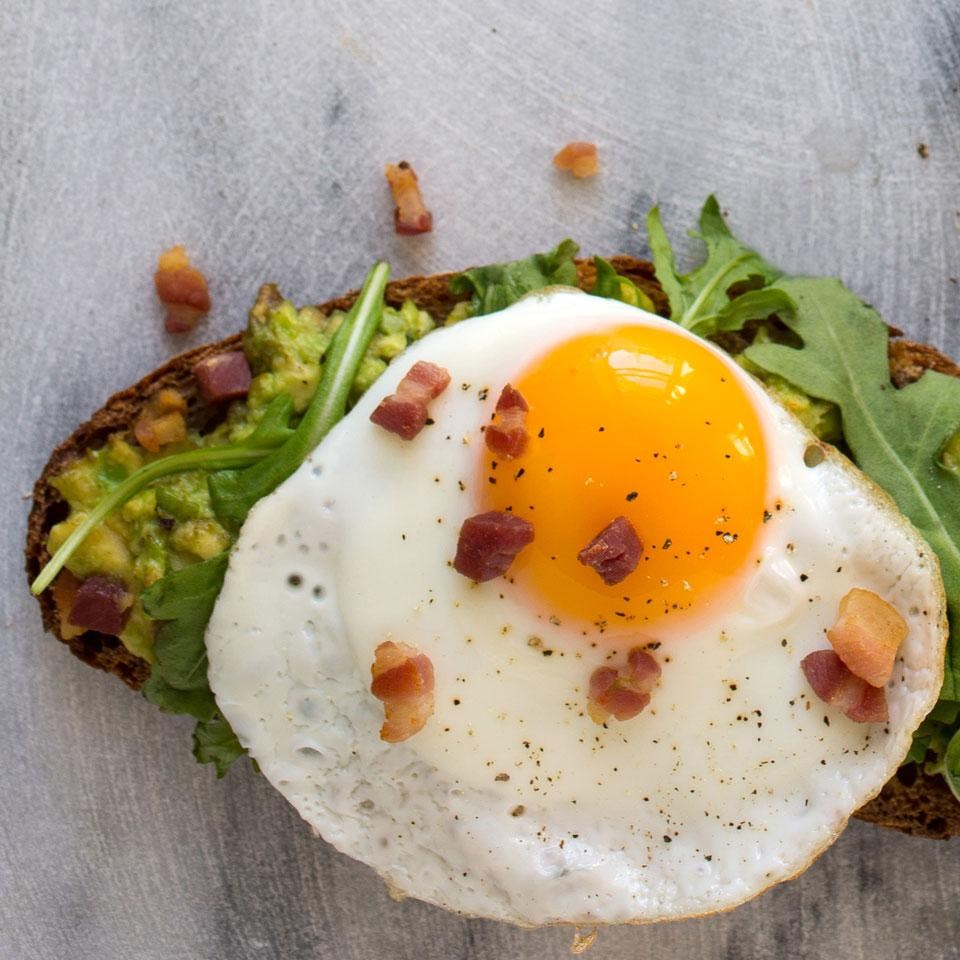 When a friend hears that you want to lose weight, she might suggest that you start packing more protein onto your plate. It's what helped her lose 20 pounds, after all. It's also the magic bullet your colleague swears by—she lost 5 pounds in a month by eating more protein. But what does it really do? And is weight loss really just a matter of adding more eggs and chicken to your day? Here's the scoop on whether or not eating more protein can help you lose weight.
Related: How Much Protein Do You Need to Eat?
What Is Protein?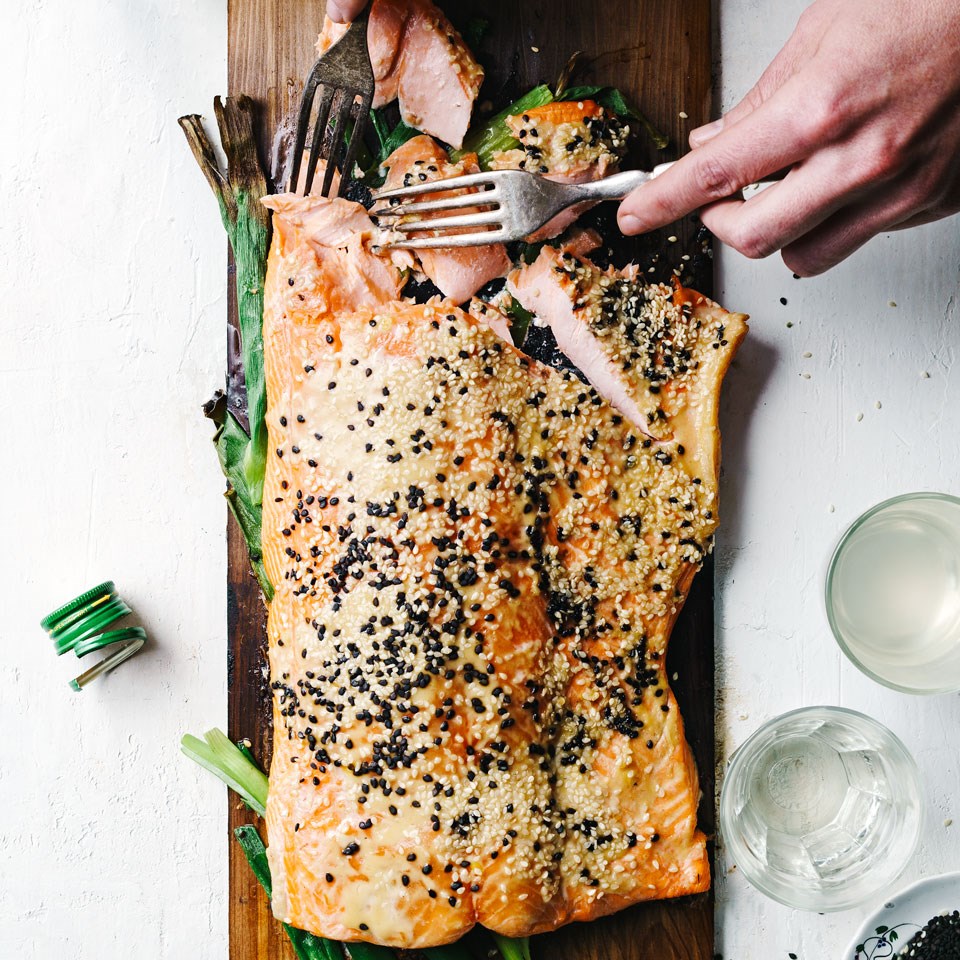 Recipe to Try: Plank-Grilled Miso Salmon
↓
First, it's important to know just what protein's role in the body is. It's part of the big three macronutrients—protein, fat, and carbohydrate—so it's clear this is one nutrient we need in abundance. Protein breaks down into amino acids, which "are part of the immune system, neurotransmitters, help build muscle tissue, facilitate cellular repair, and are in your DNA," says Samantha Heller, M.S., R.D.N.
↓
When you want to lose weight, protein can play an important role. "Protein contributes to satiety and satisfaction, and it does slow the rise in blood sugar. In time, that helps you maintain your energy levels and helps you control your appetite," Heller says. When your energy levels aren't crashing and your appetite is satisfied, you're less likely to feel like you need to reach for those chocolate cookies for a midday pick-me-up.
↓
Try These: Healthy High-Protein Recipes
↓
There may be another X factor in the equation: exercise, and lots of it. When you lose weight, it can come from both fat and muscle. But to be more successful, you want to minimize muscle loss and maximize fat loss. Exercise can help you do that.
↓
In a study published in The American Journal of Clinical Nutrition in 2016, young men who were on calorie-restricted diets were instructed to eat either a low- or high-protein diet. They all also did resistance and high-intensity interval training six days a week. Those in the higher-protein and exercise group increased their lean body mass and lost more fat compared to the lower-protein eaters. Keep in mind that they looked at men—the study would have to be repeated in women—but the results are promising.
↓
"Protein is a big player in weight loss, but not a magic bullet," adds Dawn Jackson Blatner, registered dietitian nutritionist and author of The Superfood Swap. Not only do protein foods take longer to digest so they keep you full, "you get the added bonus that protein burns more calories than other food groups when it's being digested," she adds. If you have trouble with cravings (like that cupcake that won't stop staring at you), make sure you get protein in at meals and snacks. It's that satisfaction factor that can control your inner sugar monster.
↓
Read More: The Best Protein Choices and Worst for Your Health and the Environment
↓
Can You Eat Too Much Protein?
Click HERE to continue with this article.   By: Jessica Migala
---