50+ Amazing Peppermint Oil Uses And Benefits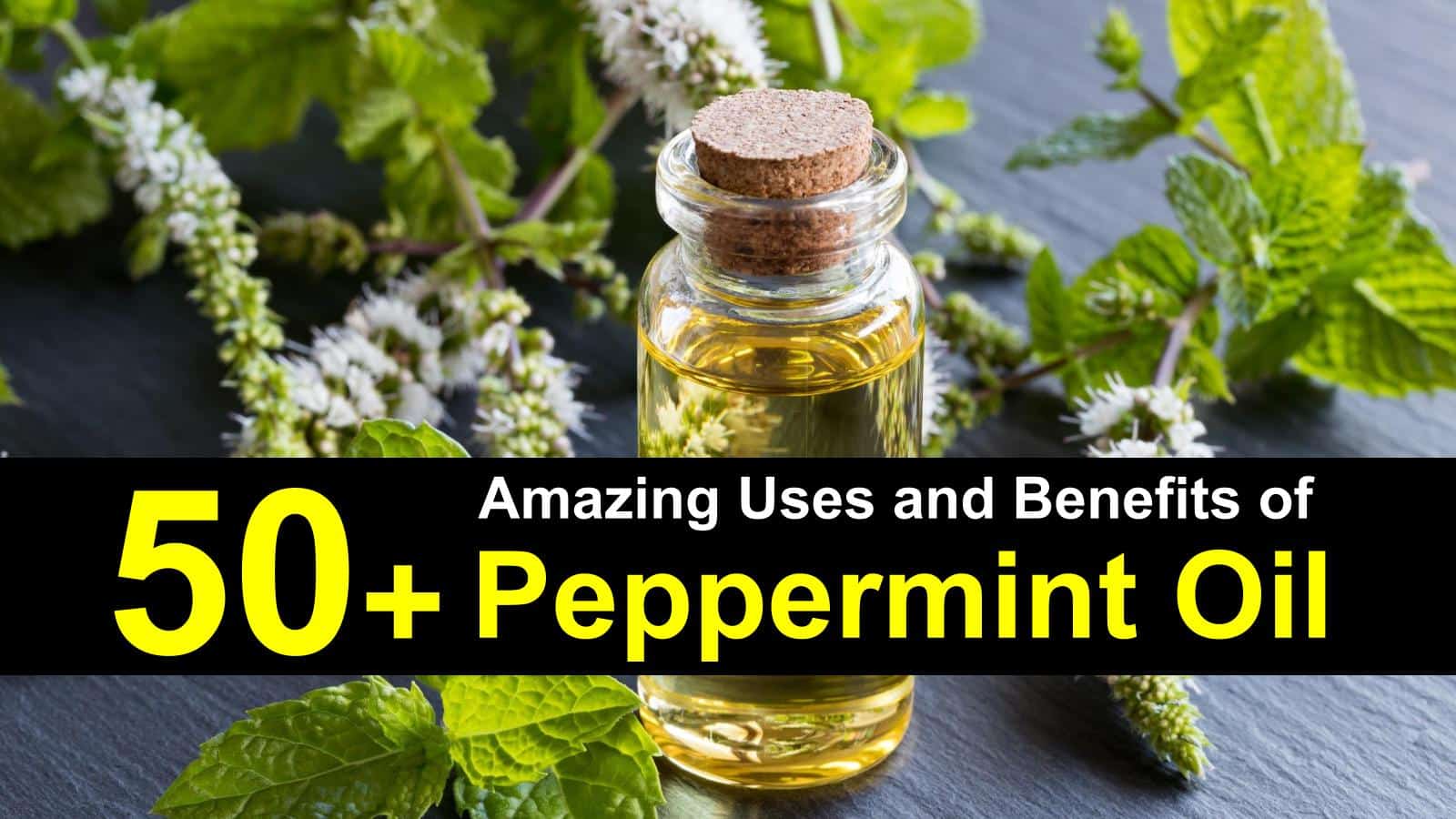 ---
↓
One of the most versatile essential oils in the world, peppermint essential oil can be used for an abundance of topical and oral remedies. There are many documented peppermint oil uses from as far back as 1,000 BC, where evidence of its use by the ancient Egyptians exists in several pyramids.
↓
With its antimicrobial properties, there are more than benefits of peppermint essential oil for your body, mind, and various health issues.
↓
Peppermint oil is most often used to support the digestive system, nervous system, and respiratory systems, as well as joint and muscular health. You can also use peppermint essential oils on the skin and to promote healthy hair. In this article, we're going to go over peppermint oil uses, peppermint oil benefits, and all the incredible ways peppermint essential oil can improve your life.
↓
---
Health Benefits of Peppermint Essential Oil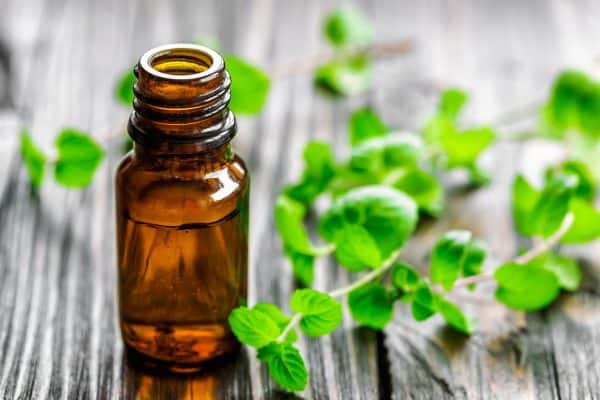 ↓
Peppermint oil has been used for centuries for medicinal purposes in Europe and is extremely versatile and beneficial.
There are also numerous historical documents that account its use in ancient Japanese and Chinese folk medicine, as well as appearing in Greek mythology.
↓
1. ADHD Support
Peppermint oil has been found to be an excellent essential oil for ADHD. Studies have shown that it helps to improve concentration in people who have Attention Deficit Hyperactivity Disorder. The smell of peppermint has also been shown to have calming effects and can increase mental clarity.  Click HERE to continue with this article.
♥
By Joan Clark