12 Copywriting Tips For Your Online Content
12 Copywriting Tips For Your Online Content
In today's highly competitive online marketing 'space', one critical factor for success is to consistently produce quality content. You first need your copy to attract your visitors and then ultimately to convert those visitors into leads and buyers.
It is not easy to consistently produce powerful, high-quality copy. These 12 copywritingtips will help you, when you are writing any form of online content, from blog posts, to lead pages to E-mails.
12 Killer Copywriting Tips:
1. Refine your headline:
On average 5 times as many people read the headline as read the body.
– use simple headlines
– remember the 4 U's: Urgent, Unique, Useful, Ultra-specific
– give readers a 'real benefit' – a benefit of the benefit!
– paint a vivid picture or stimulate an intense emotion
– put yourself in the place of your readers. Have you considered THEIR interest first. Have you answered for them the question "what's in it for me?"
2. Simplify your content:
Make your message clear and concise, so that your audience understands your offer and it's benefits as quickly as possible. Don't try to be elaborate, clever or overly funny with your language.
3. Give your audience what they want:
Consider EXACTLY what need you are filling for your audience and give it to them!
One way to ensure this is through your languate. Where appropriate, use the word 'you' instead of the words 'we' and 'I'. Your audience is not interested in what something has done for you personally, they want to know what is the benefit for THEM!
4. Tell a story:
There is a lot of truth behind the saying 'facts tell, stories sell'
One famous story if of a young copywriter who sat down in 1926 to write an ad for the U.S. School of Music. The ad was to sell home-study courses for hopeful musicians. He could have used a simple benefit headline, like 'Master the Piano at Home in 30 Days – Without a Teacher!'
But he didn't, instead he dug deeper. He knew that mastering an instrument is hard work, and that the real reasons people do it, is to be popular, to win their friends' admiration and envy, and to find happiness. His headline was 'They Laughed When I Sat Down At the Piano But When I Started to Play!'
5. Have a purpose behind everything you write:
Don't just create content for content's sake. Always have a purpose. It might be to generate leads, build your brand, create a sale or another purpose, but you must first consider the purpose of each piece of content before you create it.
6. Speak your ideal customer's language:
Don't try to be elaborate or clever. Speak in your customers' language. This helps you connect with them and to develop the all important 'know, like and trust' factor!
7. Use active voice:
Passive voice makes you sound weak and reactive, while active voice takes charge.
For example, the passive sentence 'Over 300 people have been helped by our product' is much stronger in the active voice: 'We have helped over 300 people with our product.'
8. Replace the words may, hope, could, perhaps, might, hopeful and other similar 'hopeful' words with commands, such as will, can and do etc
9. Back up your claims with facts, statistics, success stories and testimonials.
10. Incorporate the fundamentals of persuasive copywriting.
According to "America's Top Copywriter" Bob Bly, the fundamentals of persuasivecopywriting are:
Gains attention
Focuses on the customer
Stresses benefits
Differentiates you from the competition
Proves its case
Establishes credibility
Builds value
Closes with a call to action
11 Lead with strongest point:
Not many people actually read something all the way through. The majority of people only read the beginning, so make sure you include your strongest point at the beginning.
12 Include a strong call to action: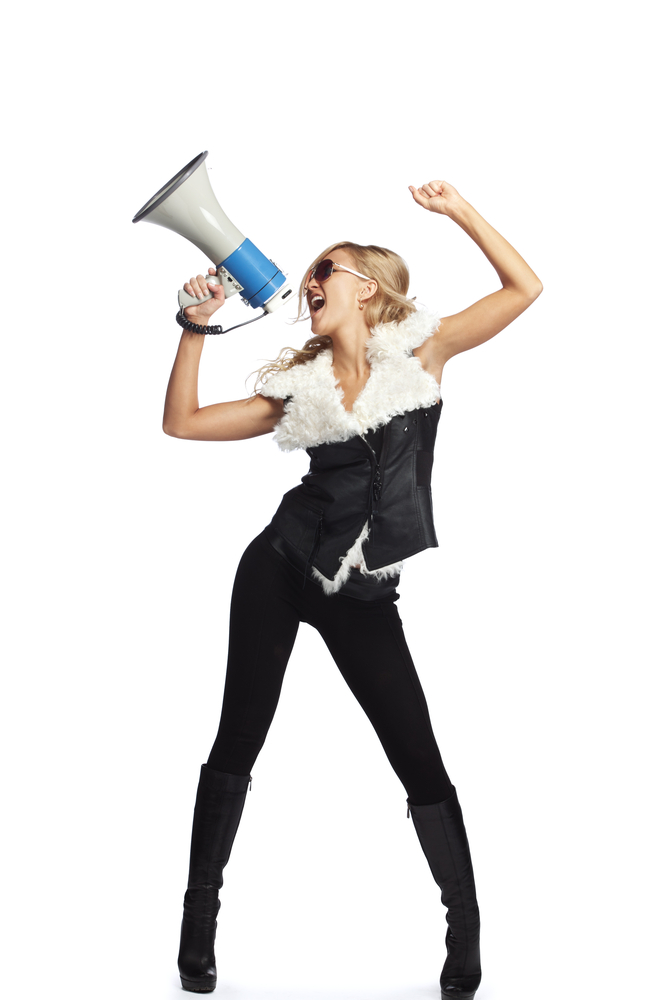 If you don't specifically ask people to do something, chances are they won't do it. All your content: blog posts, E-mails and landing pages should close with a call to action. Your social media posts should have a call to action where appropriate. Always make sure you are offering something your particular audience will want.
Copywriting remains an essential part of the overall formula for success online. If the copywriting of your blog posts or landing pages and E-mails is something you find difficult, or that you would simply rather have created FOR you, then I suggest you take a look at our Online Profit Team Inner Circle.
Copywriting:
Myself and 4 other top internet marketers are working hard to consistently add up-to-date content that our members can promote and share with their audience. All you need to do is to switch out our affiliate links with yours' and any commissions earned are 100% yours to keep. You can also use any one of our (so far) 6 lead magnets, with more being added all the time.
So, take a look at our Online Profit Team Inner Circle! Not only will you get PAID to share OUR content, (Which is PROVEN to convert), but you will also get ONE on ONE training!